• Handmade with GOTS Certified 100% Organic Cotton
• Made to order
• Heirloom Girl's Collar has a classic pattern scattered all over with wonderful color combinations; such as, olive, white, purple, dark brown and yellow
• Please note: This is collar only.
• Styled and matched with your kids clothes, basic tops, cardigans
• The design is a classic minimalist piece, can be made gorgeous styles with Winsley Cardigans and more knit styles in our collection.
• Organic cotton feature is very soft and skin friendly for your little ones.
• A wonderful heirloom piece for future generations to come.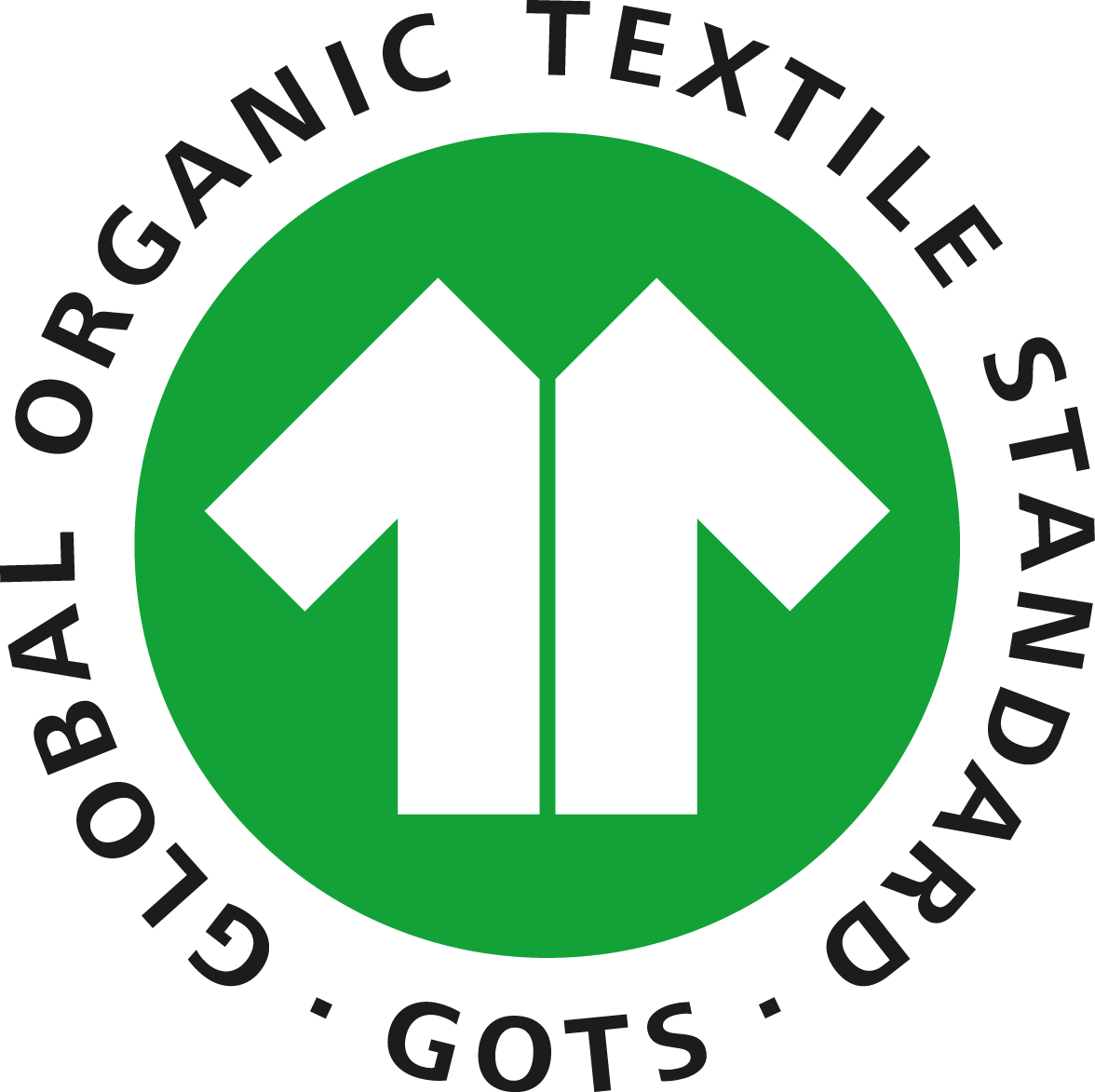 WASH & CARE

In order to preserve the original look as long as possible, 

We suggest following these wash & care steps;

• You may prefer gentle wash/short cycle machine program without spinning at max 30°C.

• For hand-washing, Prepare a clean basin or sink

• Add lukewarm water and soap or baby shampoo and wash gently

After washing steps;

• Roll the garment in a towel to extract water - please never wring or twist as it will warp the shape

• Lay flat to dry

• Do not tumble dry or throw into the dryer.